Petrol Girls + Zen Mob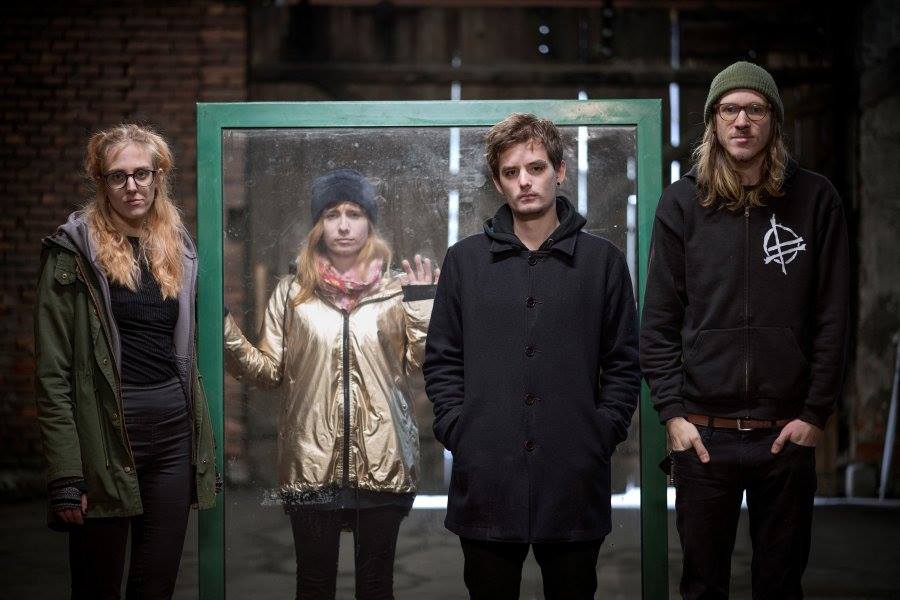 Datum/Tijd
Date(s) - vr 28 september
20:00 - 21:00
Locatie
De Onderbroek
Categorieën
Petrol Girls.
This A MA ZING band from the UK and Austria, played a few times before in De Onderbroek.
Energetic political punk/hardcore with lyrics that deal about feminism, fucked up border politics , gender and personal struggles.
This is and will always be a must see and we are very happy to welcome them back
https://petrolgirls.bandcamp.com 
Zen Mob.
Super catchy punkrock band from the Aken area, they ill make you sing a long and dance around with a smile on your face.
Super excited to have them over.
FFO : Iron Chic, Latterman
https://zenmob.bandcamp.com/releases.
Hope all of you can make it to this show, its gonna be a blast!
5 to 7 euros!!!